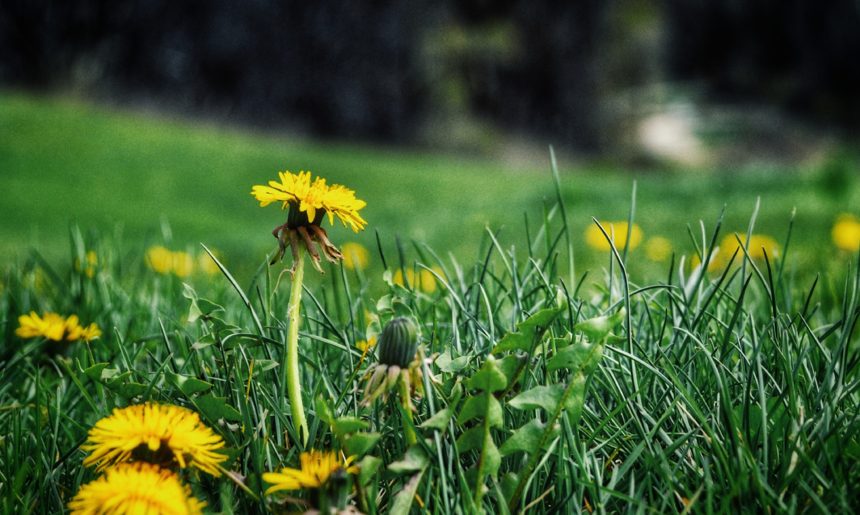 Learn about the most common weeds in the Midwest and how to get rid of them.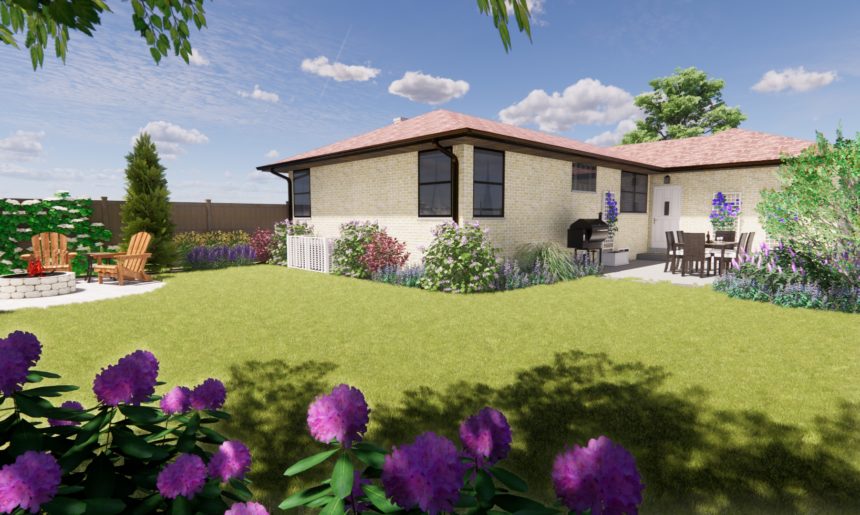 Are you curious to know how professional landscape design can add real value to your home or property?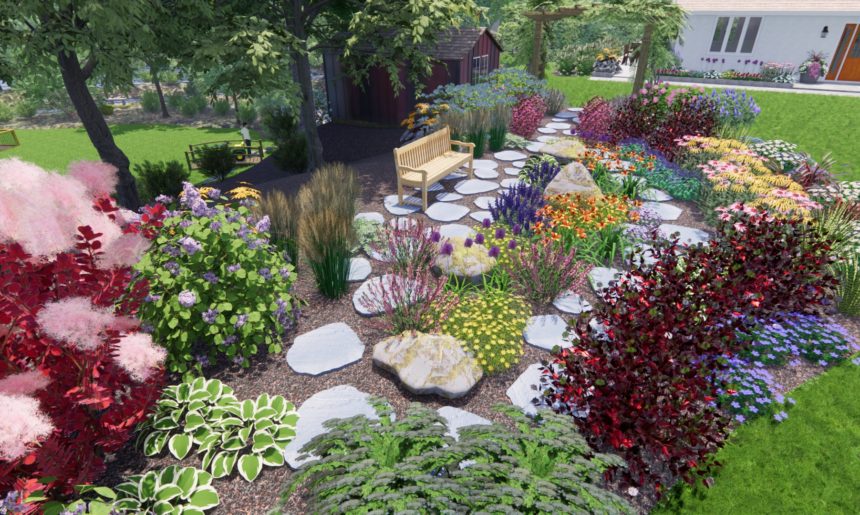 Learn how the founder of Landscape Architectural learned to grow and adapt the business of landscape design during the pandemic, and how the online design process helps you!