Custom Landscape Design for Homeowners
Welcome, Homeowners!
Through our completely remote online process, we produce high-quality, landscape designs for homeowners throughout the United States.  Once you decide to move forward with a landscape design, you can purchase a package from our website.  Shortly after, a landscape designer will reach out to you to discuss your project.   If you would prefer, you can contact us to discuss your needs prior to purchasing a landscape design so we can perhaps recommend your most suitable landscape design options.  In order to design your landscape, all we require from you is your address, photos of your home and property, and any additional information that can offer to help us be as accurate as we can be.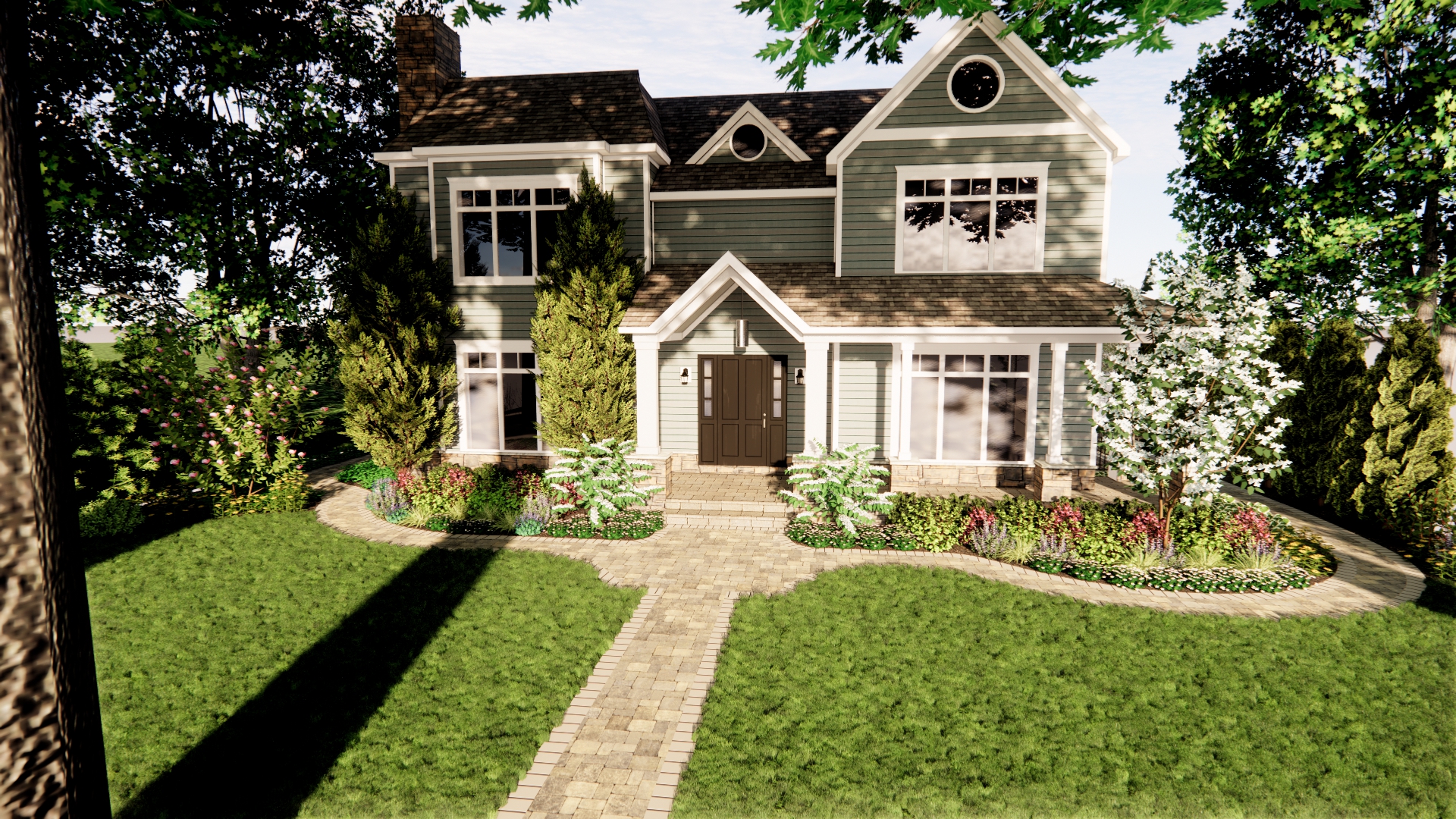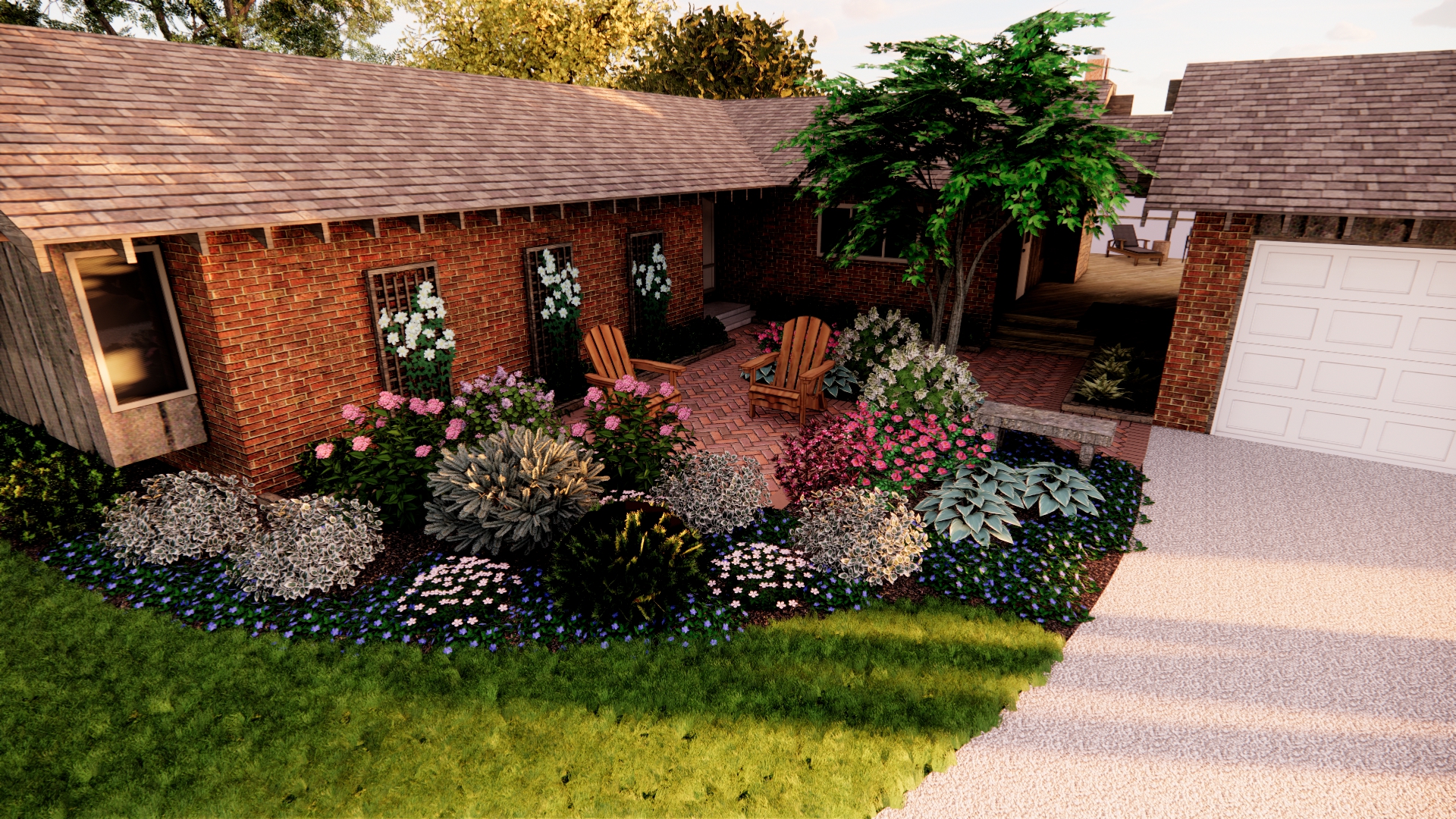 We use satellite imagery to aid in our process, but items such as Plat of Surveys, Site Plans, Elevation Drawings, or Grading Plans are incredibly helpful to our design process and will translate to providing you with the best results.  Once your landscape design is complete, you are free to do with it as you will.  We can provide installation and maintenance guidelines for support, or if available in your area we can help you find a qualified landscape installer to install your landscape design.
All we need are your photos of the property and house, the property address, design sketch (if you have one), and site plan if available.  If you have other construction documents pertaining to the house and property we would gladly accept those as well.  The more information we have the faster we can design your project.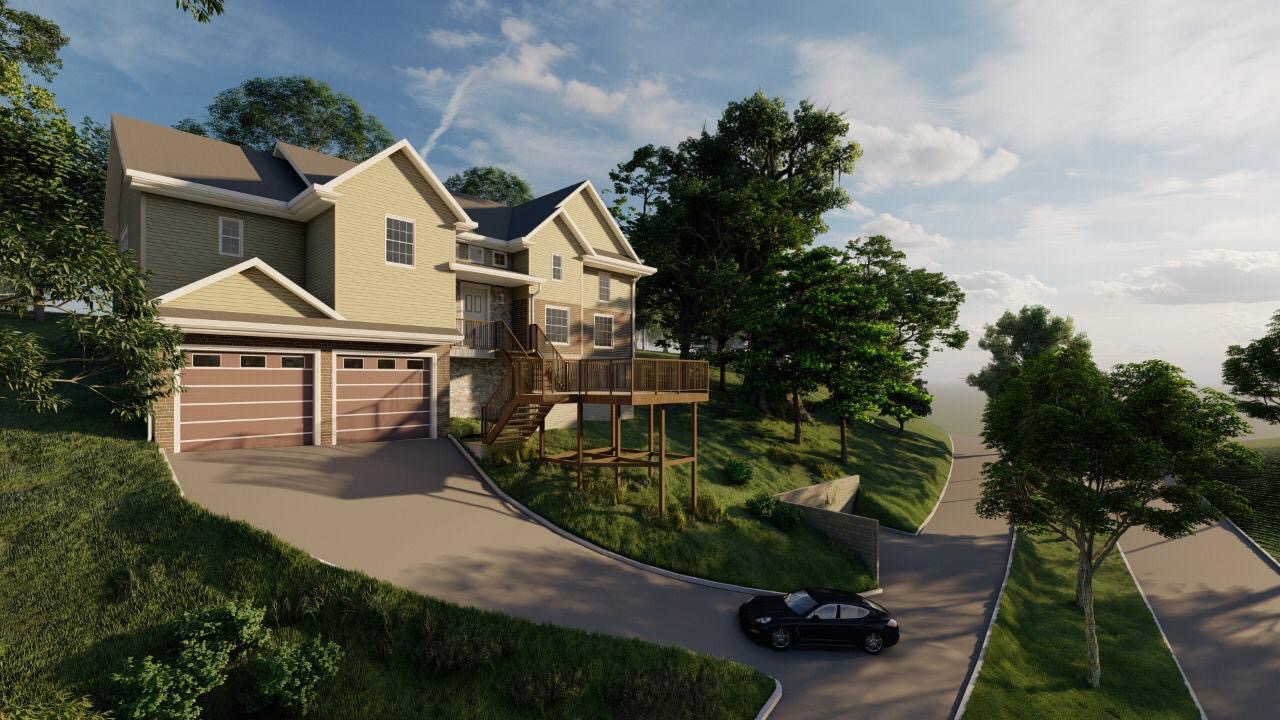 Because your needs may vary from project to project, we ask that you CONTACT US directly for a quote and let us know exactly what you need.
We'll get back to you in 24 hours or less during our business hours.
BUSINESS HOURS:
Monday – Friday: 8am – 6pm CST