Free 30-Minute Landscape Consulting Service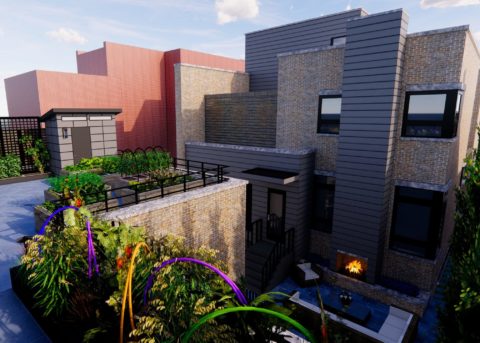 From the moment you contact LandscapeArchitectural.com about your interests in our services, a professional, online landscape designer is notified of your request and will generally respond to your inquiry within 24 hours, during normal business hours.  You and your landscape designer will then set up a time to speak over the phone or video call any time between Monday – Friday, 8:00 am to 6:00 pm CST.  If you prefer to communicate via email, we can make that work too!
In your initial meeting, your personal landscape designer will have a few questions for you.  We will need to know the address of the property that you would like to have designed, as well as all of the relevant information needed so that your landscape designer can have a basic overview of your property and what you would like to achieve.
Your landscape designer will also provide you with a list of design-related questions that will further dive into the details of the project, regarding your needs, concerns, goals, lifestyle, plans for implementing the design, and budget.  You can discuss this with your landscape designer in your initial consultation, or if you prefer, we can email this "design questionnaire" for you to fill out at your convenience.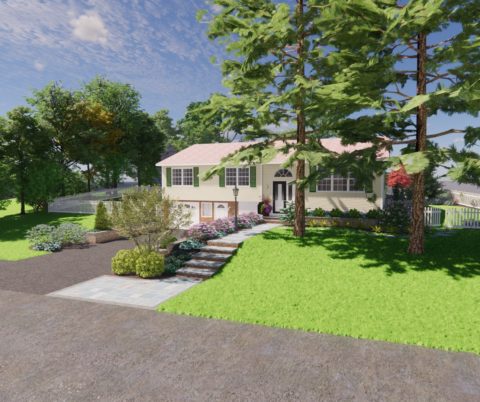 Once your landscape designer fully understands the scope of your project, you will be given initial feedback and thoughts regarding your space and the possibilities that could be implemented.  Your landscape designer will also explain to you our landscape design process, the timing of delivering the landscape design to you, and the pricing options for each landscape design package that applies to the information you have provided.
If you are ready to take the next step, your landscape designer will email a formal design proposal along with an invoice.  Standard proposals require a  50% deposit paid on the invoice to lock you into our schedule.  If you are not quite ready to commit to a landscape design and need to think about your decision, your landscape designer will gladly allow you that time and space to make your considerations carefully.  In that event, your landscape designer will follow up with you at an agreed-upon time.